About Boulder
Boulder Colorado is located about 35 miles northwest of Denver at the foothills of the Rocky Mountains. Recreation in Boulder is one of the most popular things the city has to offer. You will find plenty of trails, recreation facilities & outdoor recreation activities in Boulder. The city is also known for diverse restaurants and retail shopping. Although many people don't think the nightlife in Boulder competes with what Denver has, you will still find plenty of bars & night clubs for late night entertainment. Boulder is home to the University of Colorado's main campus which is responsible for younger popluation to the region.
Boulder News & Articles
Events in Boulder
Mighty Brother & JOA at The Laughing Goat
We're headed back stateside and travelling with our good friend Jimmy of LA-Based JOA from LA most of the way back to New Orleans.
Rise to Reign Live
Meet Your People. Reclaim Your Power. Breakthrough Your Limits. So You Can Live Your Purpose. In Just Two Days.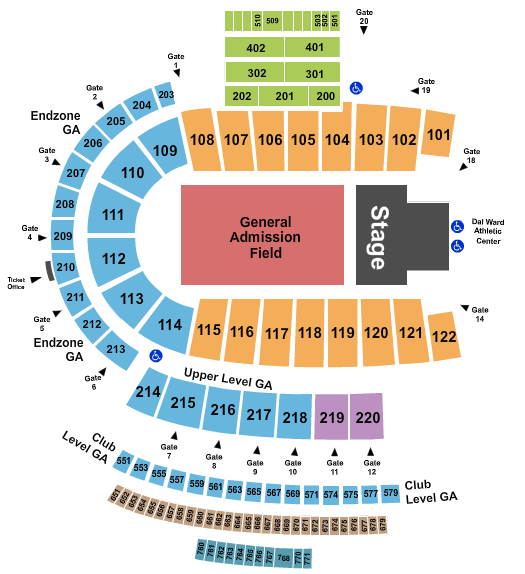 Dead & Company - 2 Day Pass
Boulder Juggling Festival
on Friday, 5 Jul, 3:00 PM
at
Boulder Circus Center
Find Tickets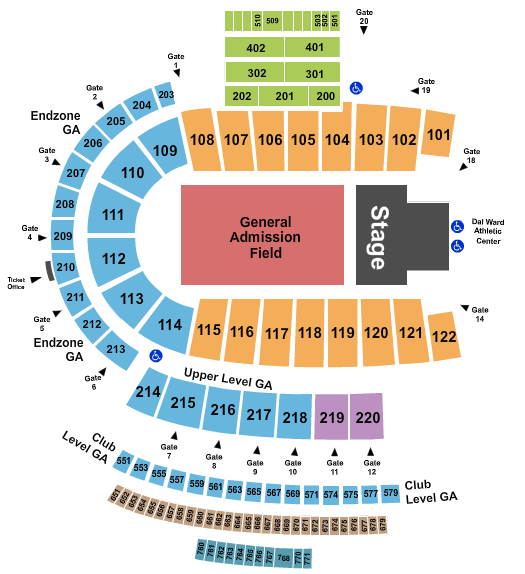 Dead & Company
2019 Boulder Taco Fest
on Saturday, 27 Jul, 2:00 PM
at
Foothills Community Park
Find Tickets
Boulder Taco Fest Winner of Elevation Outdoors Magazine: BEST BEER FEST of the ROCKIES!
Hand-building Camp • 6-8 yrs • 7/29
on Monday, 29 Jul, 11:00 AM
at
Boulder Pottery Lab - Studio Arts Boulder
Find Tickets
Hand-Building Camp Join us for clay camp, where kids learn the basics of ceramics hand-building. Campers will experiment with low-fire clay and discover ways to build functional pottery as well as creative sculpture
Wheel Camp • 10 - 13yrs • 7/29
on Monday, 29 Jul, 3:00 PM
at
Boulder Pottery Lab
Find Tickets
Welcome to the wheel! Open to students of all skill levels, each camp includes hands-on assistance to help every camper grow in wheel-throwing, trimming, and glazing.
2019 Boulder Craft Beer Festival
The 6th Annual Boulder Craft Beer Festival brings together the best craft breweries from Boulder County and beyond for a tasting festival, offering attendees samples of Boulder's best beer.
Colorado Buffaloes vs. Nebraska Cornhuskers
Boulder Updates
16JunBoulder Comedy Show - 7pm (Read Description)
Event
Today at 07:00 PM - 07:00 pm
16JunMighty Brother & JOA at The Laughing Goat
Event
Today at 12:00 AM - 12:00 am