About Denver
Downtown Denver and its surrounding areas has something to attract everybody. Denver has always been known for majestic views of the Rocky Mountains and the native population's affinity for nature, but recently Denver has grown into a major urban metropolis that offers many different experiences in a relatively small area. Downtown Denver has a variety of restaurants for every taste, personality and budget. The night scene is especially extravagant with dance clubs, specialty bars, and jazz clubs peppered throughout the city, some being instrumental in developing Denver's music scene, including bands like artists "The Fray," and "3OH!3." For those wanting culture, there's the newly remodeled Denver Art Museum, Denver Museum of Nature and Science and the Denver Center for the Performing Arts. Denver also has a professional team for every sport imaginable from football (Invesco Field at Mile High), to baseball (Coors Stadium), to soccer (Dick's Sporting Goods Park). Most people come to Denver because of their love for the outdoors. Whether you travel the hour to visit Pikes Peak, or stay in town and use one of hundreds of bike paths, Denver has many ways to enjoy the three hundred days of sunshine. And of course, there's the shopping. Denver has both the national chains (located on the Sixteenth Street Mall) and smaller ethnic stores, ensuring that you will find whatever you are looking for. Denver is a rich blend of frontier philosophy and modern progress, meaning there's something for everyone.
Events in Denver
Adam Cayton-Holland
Comedy Works Downtown in Larimer Square presents Adam Cayton-Holland performing June 16, 2019!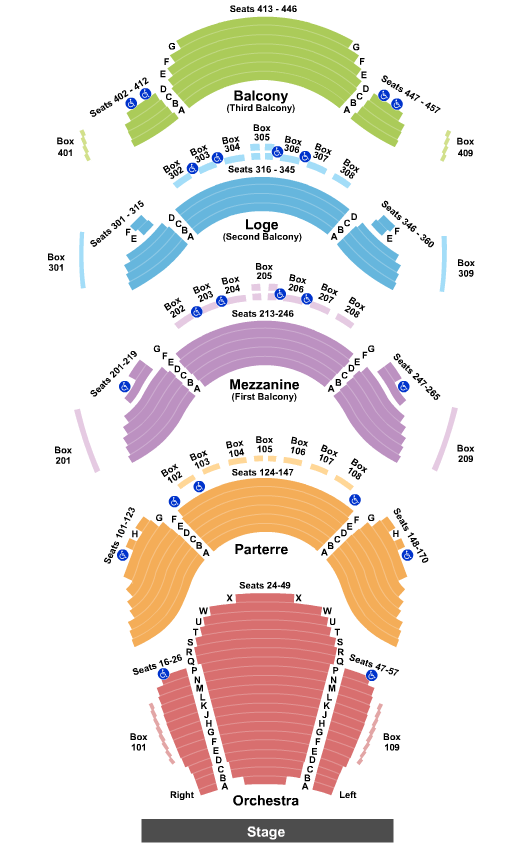 David Gray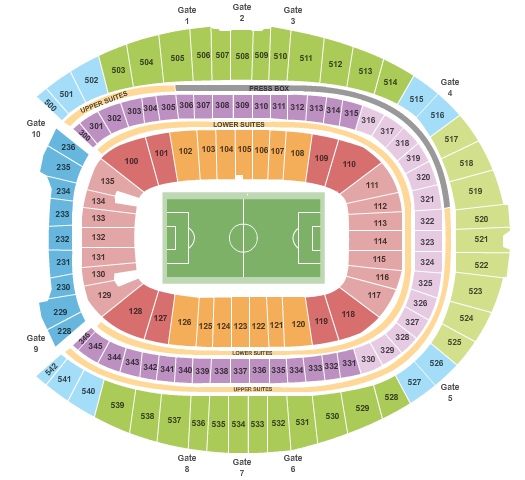 Concacaf Gold Cup: Group A
on Wednesday, 19 Jun, 3:30 AM
at
Broncos Stadium At Mile High
Find Tickets
Digital Design for Business: Value and Implementation
on Wednesday, 19 Jun, 12:00 PM
at The Commons on Champa
Design, whether it's of products or experiences, is not only about aesthetics but also about specific actions taken to boost revenues and customer engagement.
Coheed And Cambria & Mastodon: The Unheavenly Skye Tour
Door time: 5:00 pm / Show time: 6:00 pm All Ages THE FILLMORE AUDITORIUM IS A GENERAL ADMISSION VENUE
Death Cab for Cutie w/ special guest Mitski
97.3 KBCO and 93.3 KTCL Presents Death Cab for Cutie with Mitski
Pride Parade Party
Punk Rock. Skateboarding. Snowboarding. Beer. Booze. Rad Shit. Good Times. BAND BOOKING >>> streetsoflondoncolfax@gmail.com
Pride Parade Party!
It's almost that time again!!
2019 Colorado Tiny House Festival
on Friday, 21 Jun, 2:00 PM
at
Adams County Fairgrounds
Find Tickets
The Colorado Tiny House Festival is back for its third year! Bigger and Tinier than ever before!
Best of Open Stage
on Friday, 21 Jun, 7:00 PM
at Swallow Hill Music - Tuft Theatre
Doors at 6:00, Show at 7:00.
Denver Updates
16JunAdam Cayton-Holland
Event
Today at 07:00 PM - 08:30 pm
Comedy Works Downtown in Larimer Square
16JunFather's Day Family Show
Event
Today at 03:00 PM - 04:30 pm